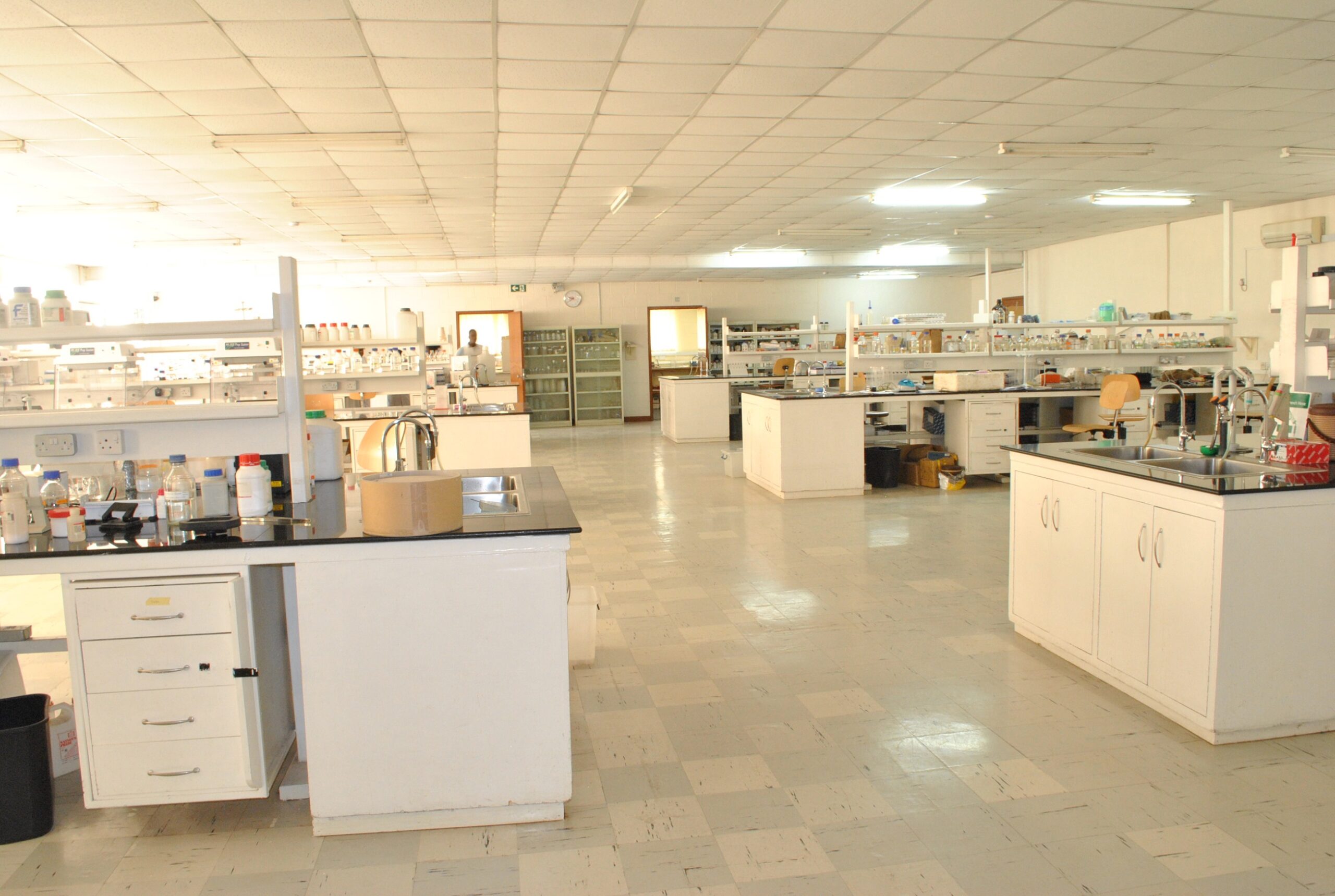 The center operates hand-in-hand with several laboratories and programs to carry out cutting-edge applied research tailored to development.
In addition to research, IITA Bioscience Center is heavily involved in Training and Capacity Building through regular seminars, workshops and hosting of graduate students. A lot of Universities and Research Institutes in Nigeria (and across Africa) have benefitted from our comprehensive training, adequate infrastructure and expertise in biotechnology. The Center has a laboratory research facilities and equipment that have been widely used by researchers from the national programs and graduate students.
Bioscience Center at IITA is a major pillar in the research themes of IITA because of the increasing importance of DNA-related research in elucidating genetic information associated with desirable phenotypes.